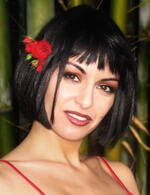 CAROLENA SABAH
Angela
Carolena unleashed her creative talents in writing, producing and taking the lead in this short film. Watch out for this talented actress in future films.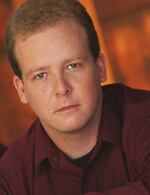 JEREMY SEAN
Frank Fleming
Jeremy lived in a car until he found himself forced to move into a bicycle. He blames this on 'market uncertainty'. He can be seen in the upcoming web series 'The Dopler Effect'.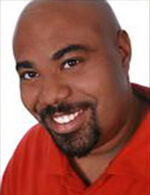 GERRENCE GEORGE
Dr. Crown / Zero
Gerrence George has acted in and written various shorts and independent films. He continues to explore the different aspects of being an artist and lives by the motto that nothing is to be feared, only understood.
JORDAN P. WINTERS
Mr. Flosser
Jordan was raised on mashed potatoes and maple syrup as a child in the midwest. When he got to LA he accidentally became an actor. He's living proof that a photographic memory is useless if there's no film in the camera.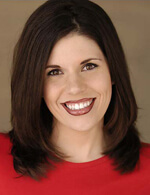 JODI ROSENTHAL
Genina